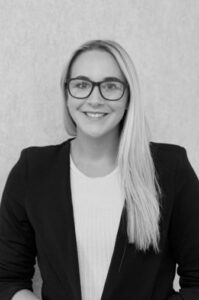 Heather Hoffman
Client Service Coordinator
hhoffman@mikebrooksandassociates.com
Heather Hoffman joined Mike Brooks and Associates in April 2018 as an Executive Assistant. She is currently working towards obtaining her degree in finance. Heather enjoys working with Clients to create a positive experience and ensure their service needs and expectations are met or exceeded. Heather has served in the Chamber of Commerce in Nelson County and as a volunteer at The New Life Center. In her spare time, she enjoys reading, being outdoors, and spending quality time with her family and friends.
Magnate Wealth
is here to turn your
dreams into a reality.